Pick-It
We make you look good.
Our contests are free for your community to play, and set up and supported by the Pivot team – all you have to do is sign up and spread the word!
Time left to sign up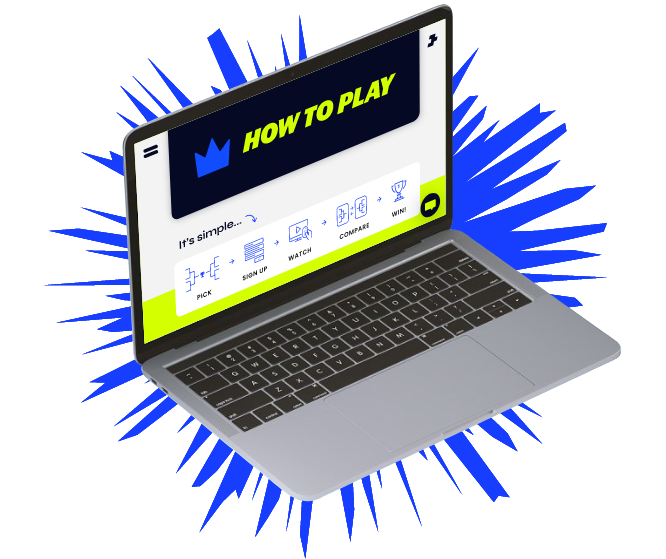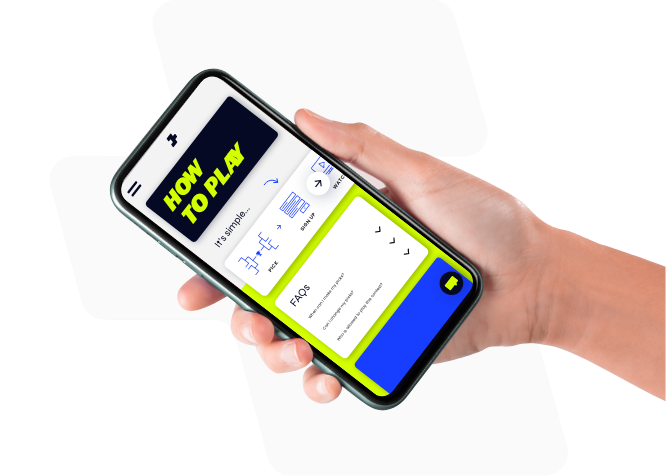 You Connect Your Community
Now it's time to deepen their connection with you.
Pick-It is an online, white-labeled bracket contest to engage your community with sports-based challenges. Whether it is following the excitement of the NCAA college football bowl games or watching Cinderella stories unfold in the NCAA college basketball tournament, Pick-It is here to deepen customer loyalty, generate new leads, and broaden brand awareness for your company.
Sign Up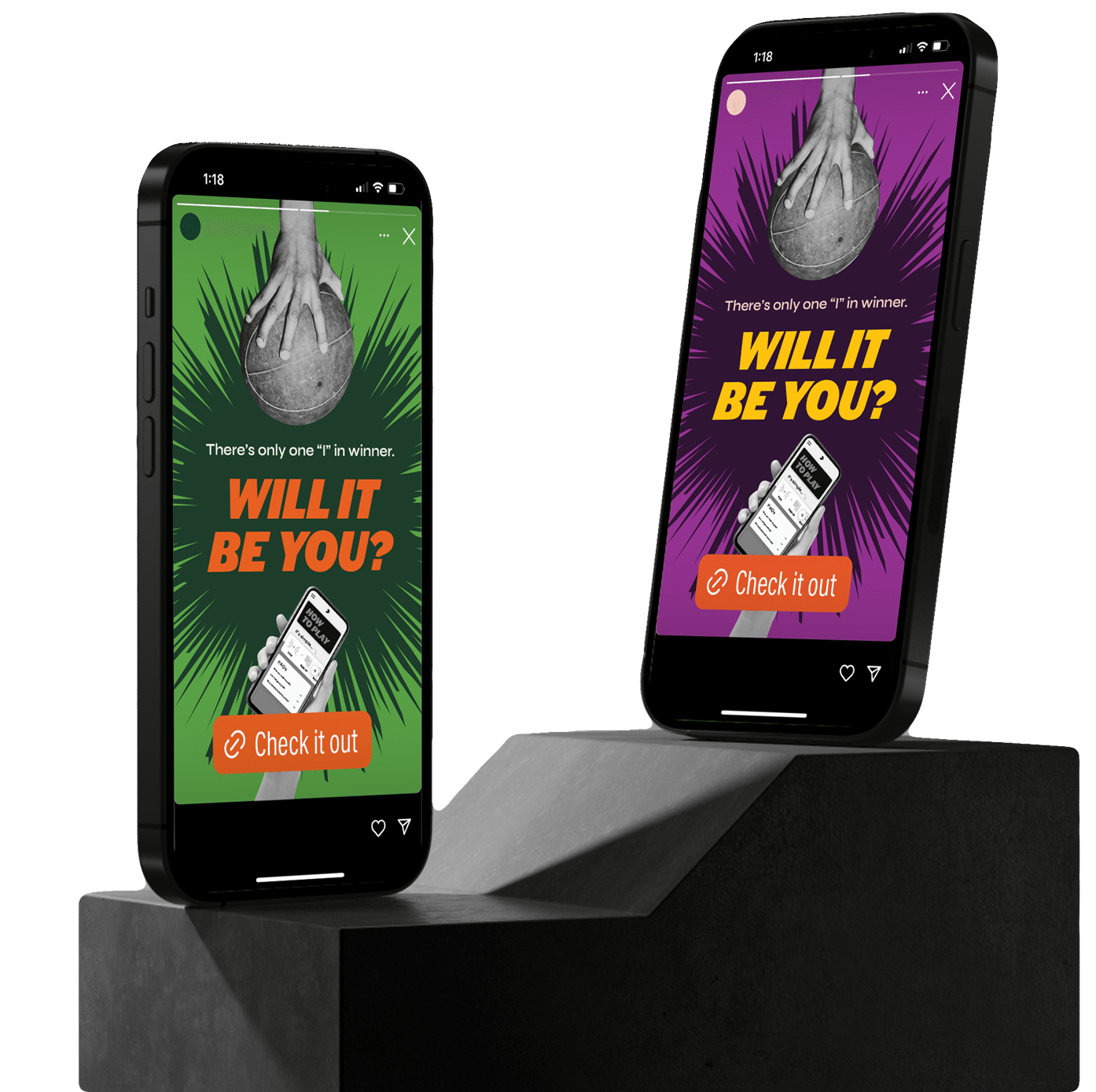 Pick Your Fit
Put your brand on display
All Pick-It challenges can be customized with your company name and logo to help players get to know you better throughout the challenge. This is your time to shine – we'll blend in and support you behind the scenes.
Sign Up